YAY, IT'S HERE! Like, really HERE!!! 🙂
SO proud to announce the official release of my new cookbook, "Low-Histamine Vegan: TOTAL RESET"!
If you've been suffering from histamine flare-ups, severe stomach issues, and/or other crippling symptoms, dry your eyes lovely. I've got you covered!
I know from personal experience how hard it can be when you are first starting out on a low-histamine + vegan diet (I came kicking and screaming). However, sometimes drastic times call for drastic measures, but can reap big rewards. I believe that we can heal from the inside out when we give ourselves permission to simplify, nourishing our bodies and minds with plant-based awesomeness.
That's why I made it my personal mission to create easy LHV recipes, so that you can get your body back in balance, without all the fuss and stress.
With 75 pages packed full of 26 healing low-histamine vegan recipes + a picture for EVERY recipe, this book was designed to be your new personal kitchen companion.
Thank you for your support!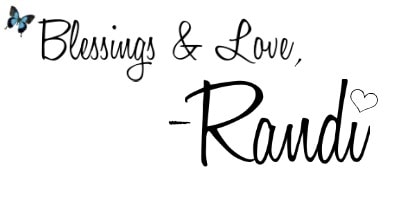 Need Help Starting a Low-Histamine Vegan Diet?
No one should have to deal with food sensitivities alone. That's why I created this EASY mini series (via email) to TEACH you how to get started on a Low-Histamine Vegan diet in only 3 STEPS. Gain the confidence + the tools you need to move forward, without the stress! To access + get notified about *NEW* Low-Histamine Vegan recipes on the blog, become a VIP by signing up below!