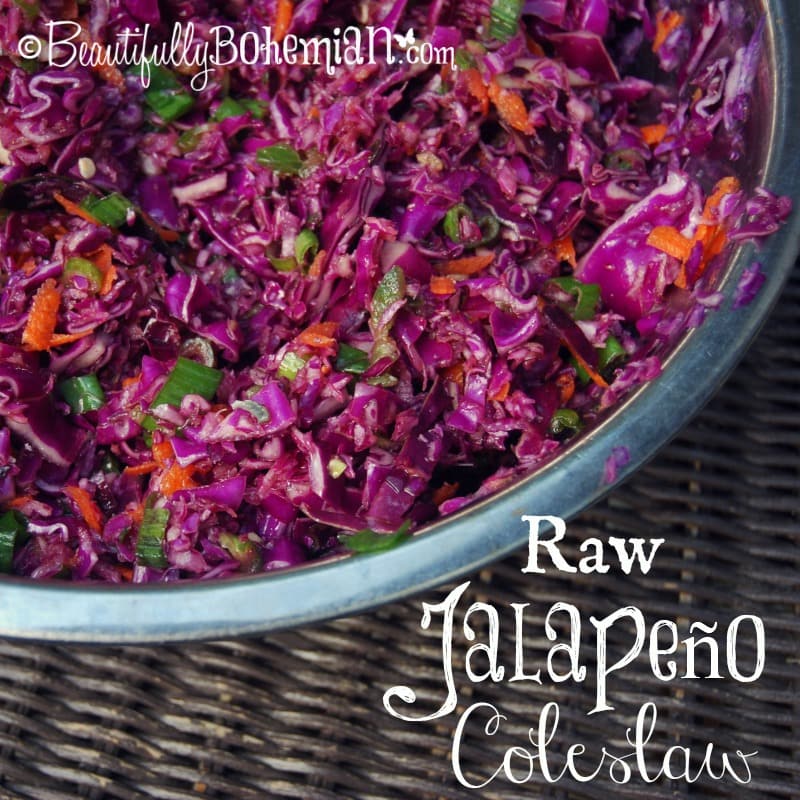 We consume WAY too much sugar.
I recently read that in the 1800's, on average a person would consume 9 pounds of sugar in a whole year. Today, that number has skyrocketed: the average person consumes around 150 pounds of sugar a year! Yes, shocking. In fact, I think I just gained two pounds writing that.
When you look at a statement like this, it's hard not to vow to cut back on sugar. Sadly, this not only takes guts, but it also takes consistent concentrated effort. Sugar is in EVERYTHING. From drinks to snacks to even "healthy" style protein bars and shakes. Since fat was demonized in the late 1900's, companies have tried to make up for the loss of taste through sweetness. In other words, they took out the fat and dumped in the artificial sweeteners. JOY.
Yet now we are seeing the consequences of a sugar-driven world. It can be pretty depressing when you open your eyes to what is happening to our food system in the United States.
But wait! There is hope young Skywalker! We can opt out of this viscous cycle, and we can take a sugar detox. Even if you only do it for one week, you'll be able to use it as a jumping off point to make better choices. By better choices, I mean that we should all reach for REAL foods and stay away from processed foods as much as possible.
We can get back in our kitchen and make deliciously simple recipes, such as a Raw Jalapeno Coleslaw.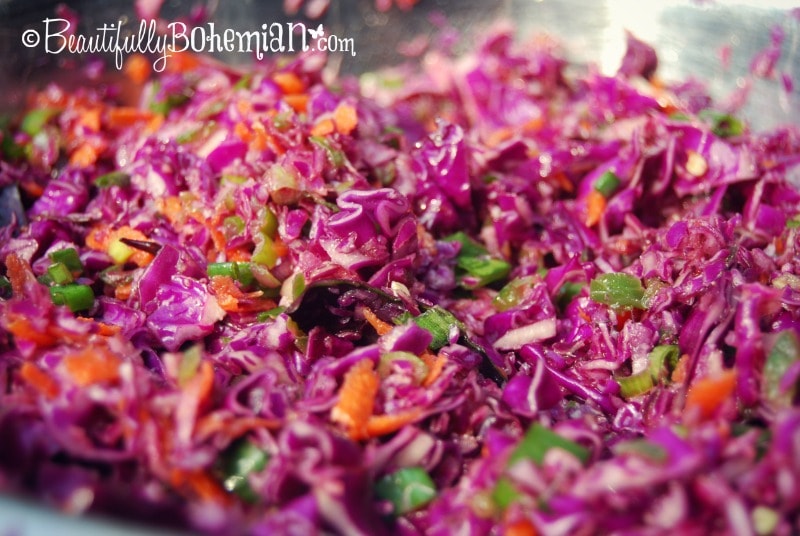 I fell in love with freshly made jalapeno slaw when I visited a friend last summer, and her mom was whipping it up in the kitchen. I probably ate two bowls of the stuff, and had to control myself from going back for thirds. Since then, I've made it a handful of times and consider it a keeper. It's a perfect meal (or side dish) in the summer too, because it gives you that refreshing feeling when the sun is oppressively hot.
The beauty of eating real is that we don't have to avoid natural sugars in foods that we love, such as apples, bananas, and oranges. It's the additives and chemicals that our precious processed foods are laced with that's the real enemy. Natural foods with sugar contain the fiber your body needs, and you were designed to process it.
So try it: go for a whole week without the processed stuff. Yes, I should mention that if you are extremely addicted to sugar, you may experience some withdrawal symptoms. View this as a positive shift. When we make a conscious effort, the universe conspires in our favor. Or, as they say, you move an inch, God moves a mile. YOU CAN DO EEET!!!
Raw Jalapeno Coleslaw
These are suggested measurements. Depending on the size of your red cabbage, you may need a little more or a little less of your vinaigrette mixture!
Ingredients:
1 large red cabbage, shredded or chopped small
2 carrots, shredded
1 bunch green onions, greens and white parts sliced thin (about a cup or so)
1 jalapeno pepper*, shredded or minced
1 garlic clove, minced
Pink salt and pepper to taste
Directions:
In a large bowl, add the first five ingredients and toss.
In a small bowl, whisk together olive oil and apple cider vinegar.
Pour vinaigrette mixture into slaw, and season with salt and pepper.
Toss to coat. Serve.
This keeps in your fridge for up to a week! As the week progresses, I like to add a little more apple cider vinegar, but that's my personal taste.
*Jalapeno peppers can be HOT. If you are sensitive to spicy peppers, please wear gloves while slicing your jalapeno. DO NOT RUB YOUR EYES!
[yumprint-recipe id='44']
Have you ever done a sugar detox? Share your experience in the comments below!