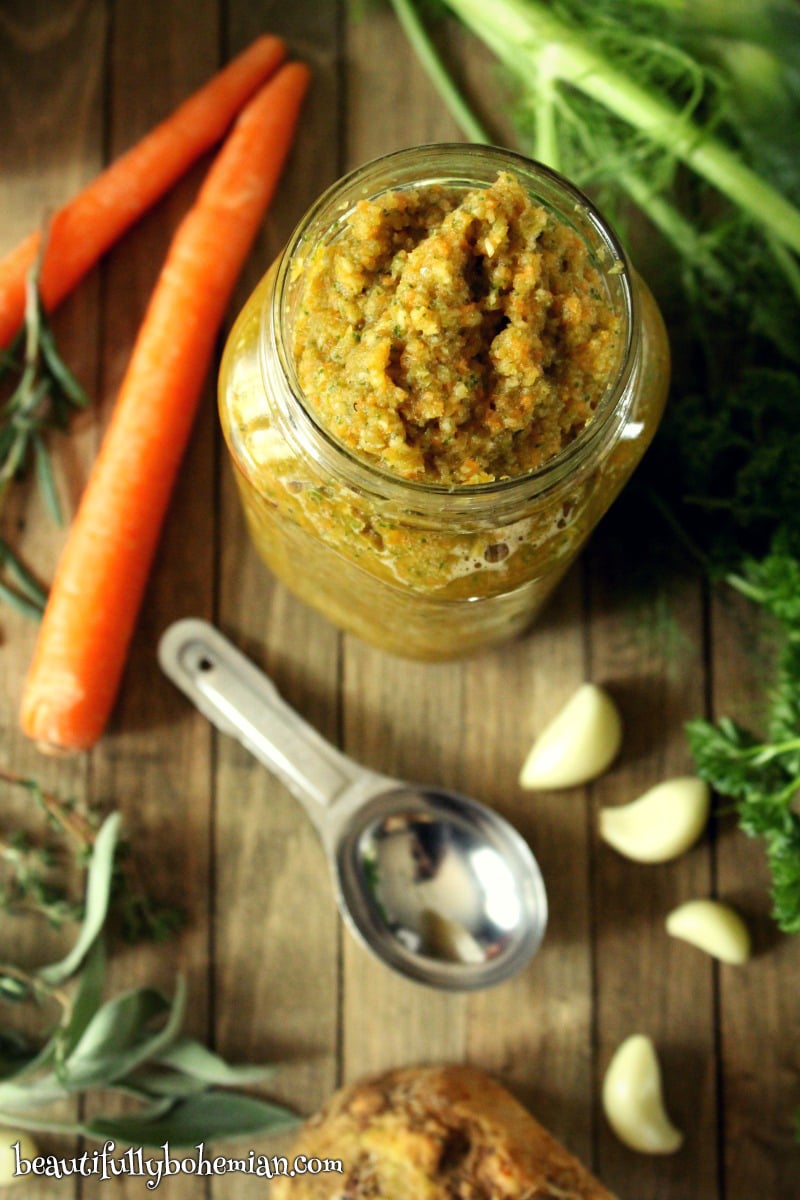 We've all heard about making our own vegetable broth by boiling veggies in water and reserving the liquid. You know what the problem with that is though?
Number one, it's pretty wasteful, if you ask me. You spend a lot of time cutting up those vegetables, only to toss them in the compost or garbage.
Number two, it's not very flavorful. You have to use A LOT of veg to get a good brew, which just means you're cutting up MORE veg, only to circle around back to problem numero uno.
The solution? Making your own VEGETABLE BOUILLON! Not only does this cut down on waste, but you get a powerful punch of flavor to boot. With a handy food processor, it also cuts your chopping time in half (quite literally).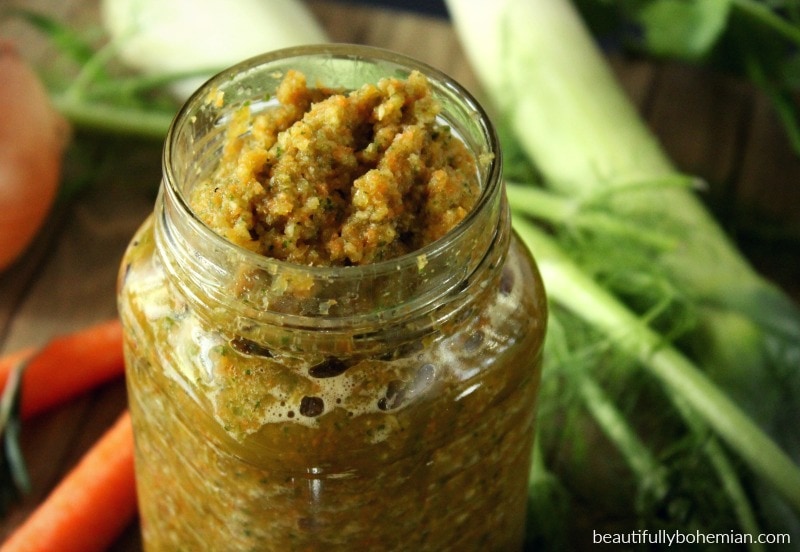 Now you may be asking yourself WHY you'd want to make your own bouillon in the first place, and I'm here to tell you exactly why you should jump on this bandwagon. By using the DIY method, you:
Save money (boo-yeah!). DIY vegetable bouillon will yield more cups than if you were to buy that overpriced box of organic liquid salt they are hocking in the grocery isle. Fresh veggies can be bought on the cheap when shopping smart- check out this article for tips on saving on produce.
Save your health (double boo-yeah!). Most (if not all) of those packaged broths and cubes are loaded with sugars, preservatives, and chemical additives, all so they can sit on the shelf longer and ACTUALLY taste good at the same time. With homemade bouillon, you are cutting out all the excess JUNK and using REAL, WHOLE foods. The only added "preservative" is salt, and you are in complete control with how much you add.
Oh, and if you're following a low-histamine vegan lifestyle, this bouillon can be a life-saver: many folks who follow LHV are sensitive to prepackaged foods and can have negative reactions to them. This bouillon contains ONLY low-histamine vegetables and herbs, plus is stored in the freezer, which helps preserve the mixture AND keep histamine levels at bay (histamine levels rise the longer food sits, but by freezing, you are slowing the process WAAAAY down!). Use it as a flavor enhancer to boil veggies in, or create LH gravies and soups with just a couple tablespoons (see recipe for ratios)!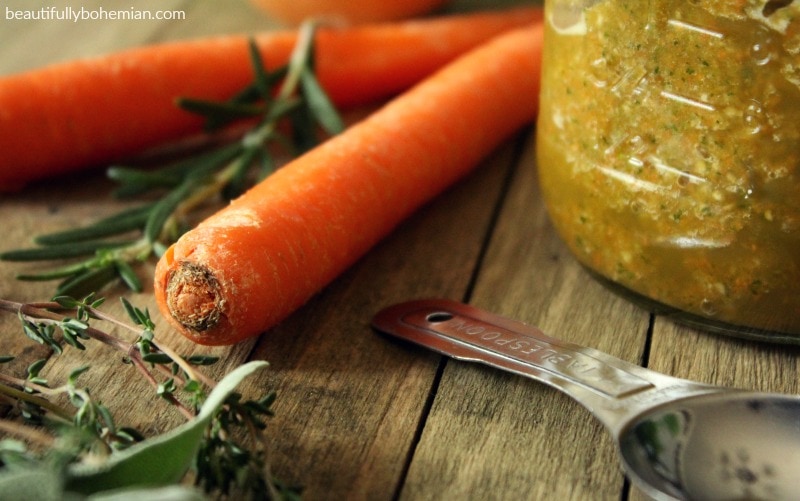 And for the record, this vegetable bouillon is AMAZING. I've been making variations of this recipe for years, so feel free to venture off and create your own combination of vegetables if you wish.
For this recipe, I decided to use a few of my favorite vegetables and herbs. From leeks to fennel to medicinal turmeric, this blend creates a delightful and delicious concoction that can be used in any number of soups, stews, gravies, sauces, and more!
In fact, I love using this when making stew- it adds an extra layer of flavor that takes your dish to the next level.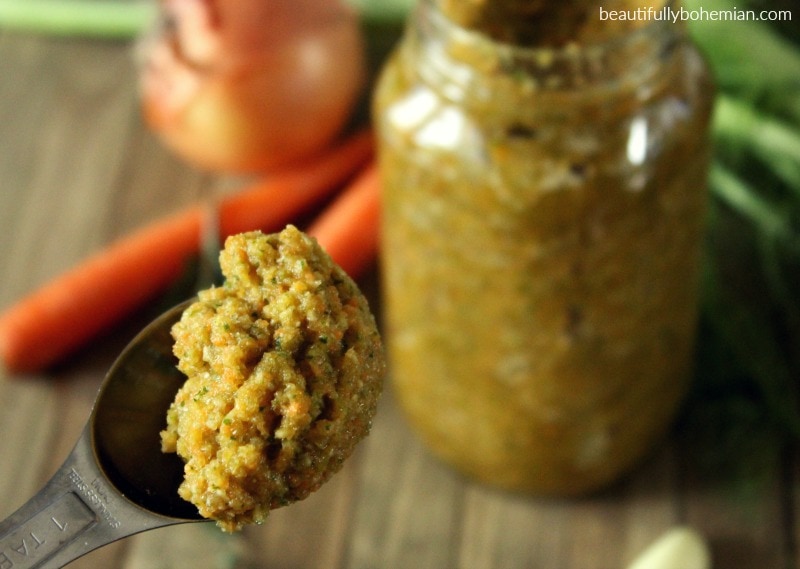 Oh, and did I mention this makes a great go-to when someone in the house is ill? Yep, just heat a cup of water and add a couple tablespoons to serve. It has always been a relief to anyone who is feeling under the weather in my house.
And don't worry mama, this doesn't take very long to pull together. It takes me less than 30 minutes, including chopping and packaging. The bouillon will last approximately 3-6 months too, depending on the season and how often you use it (I go through more of this during the winter months, when I'm making soup on the regs), so it's well worth the effort!
Lastly, I want to mention the salt content: when I first came across the idea of making your own bouillon (from 101 Cookbooks), the suggested amount was a whopping 9 OUNCES! The reasoning for this is for freezer preservation- the higher the salt content, the easier you can "scoop out" your bouillon. However, you have complete control in this recipe to add as much (or as little) salt as you'd like, but I'd keep in mind that the lower you go, the higher the chance your bouillon will turn into a block in the freezer.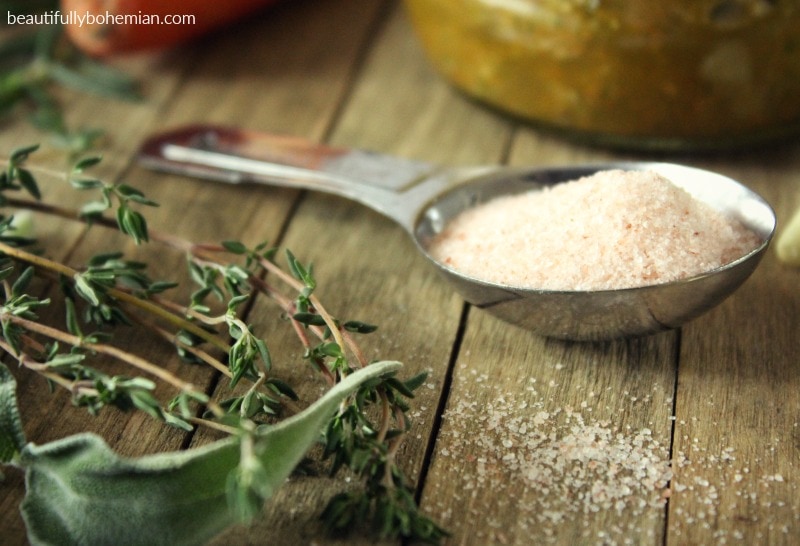 My happy compromise is about 5 ounces for one batch- that amount makes sure that it won't freeze into a brick, yet I don't have a heart attack pouring my salt. And remember, when using this, you don't have to add extra salt to your food later on.
And if you're looking for the healthiest salt? Try using Himalayan pink salt, which is unprocessed and has major benefits compared to the regular table salt we all are accustomed to. Pink salt helps balance the body's PH, regulates blood pressure AND blood sugar levels, controls the levels of water in your bod, plus can help with your sleeping patterns (and more!).
I hope you try this comforting bouillon and say bye-bye to processed cubes and liquids!
Simple Vegetable Bouillon (Low-Histamine Vegan)
*Use 1-2 tablespoon of bouillon per cup of hot water.
Ingredients:
1 C leeks, white and light green parts only, rinsed and sliced
1 C fennel (about ½ bulb), chunked
1 C carrots (about 2 carrots), sliced
½ C celery (about 1 stalk), sliced
¾ C celery root (about ½ bulb)
½ C onion, sliced
3-4 large garlic cloves
Handful parsley
Handful of cilantro
3 sage leaves
Sprig of rosemary
Pinch of thyme leaves
Small knob of turmeric
5 ounces Himalayan pink salt (see notes in post above about salt content)
Directions:
Rinse and chop veggies. This makes it easier for your food processor to chop without jamming up.
Add all veggies to food processor and process until smooth (I use an 11-cup food processor, but this could easily be done in batches if need be).
Add salt, run again for about 30 seconds to mix well.
Transfer to a large freezer bag and label with the date. Store in the freezer for up to a year.
To use, dissolve 1-2 tablespoon per cup of heated water.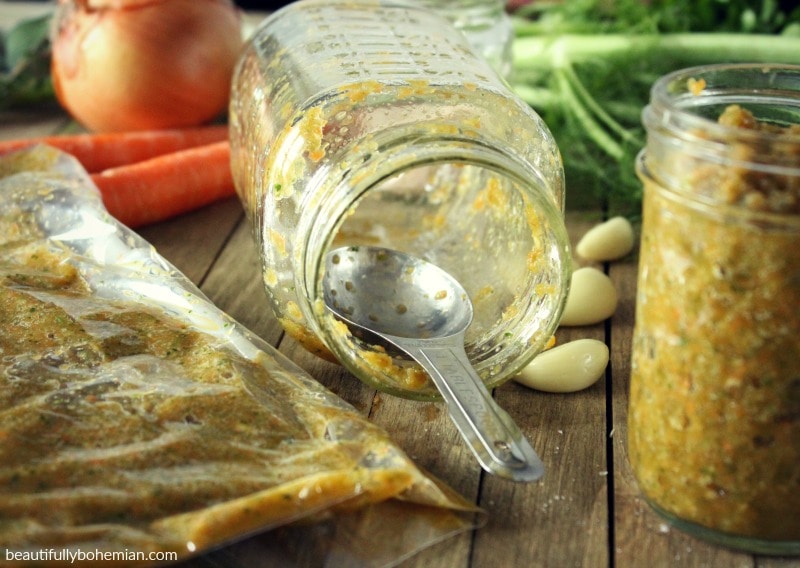 [yumprint-recipe id='98']
Thanks so much for taking the time for your health and happiness!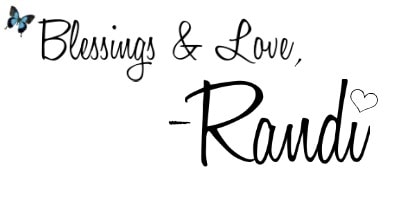 This post was shared on I Am Pinnable and Urban Naturale.