I love Halloween.
When I was four, I had my first trick or treating experience at the mall. My parents didn't need to buy me a costume- my mom just dressed me in my Supergirl pajamas and called it a day.
I can't remember the night itself but if I really think about it, I can still hear the fountain splattering in a rhythmic pattern over the 1980's tile in the center of the mall, smell the cool moist air mingling with food court French fries, and hear the echo of little kid chatter bouncing off the mall ceiling. I can also hear the sound of candy being dropped in my pumpkin bucket.
Ker-plunk.
Nowadays, sometimes it feels like Halloween isn't so simple. Costumes are elaborate and expensive. Malls don't do trick or treating ON Halloween, but move the date to the Friday before, as if that's as exciting.
And when you're vegan, even candy has lost its glimmer, since most of it is made with dairy fat. This is like eating the fat of a dead man in vegan world.

But that doesn't mean that vegan families have to miss out on Halloween night. It also doesn't mean that we have to pass out treats worthy of a dentist toothbrush and toothpaste, or vegan education booklets. Just no.
In fact, if you come from a vegan family, or are celebrating with vegan kids this year; know that there is still plenty of spooky fun you can be soaking up. And I'm not talking about pulling a Linus and waiting for the Great Pumpkin, you blockhead.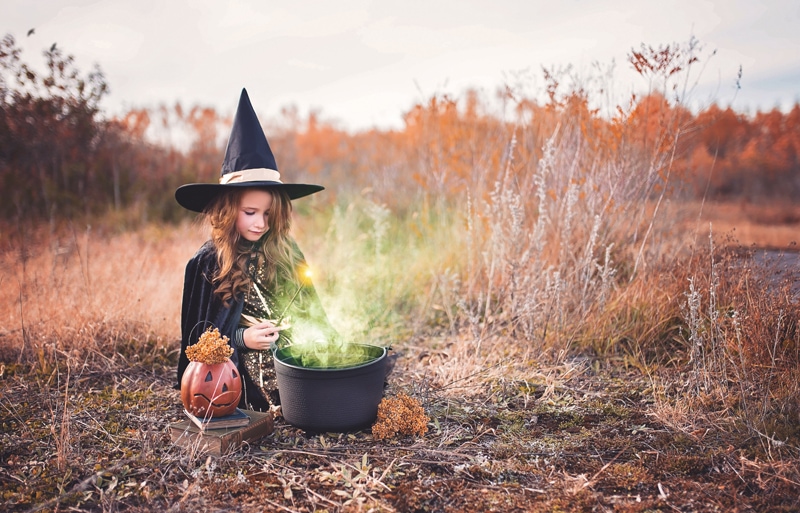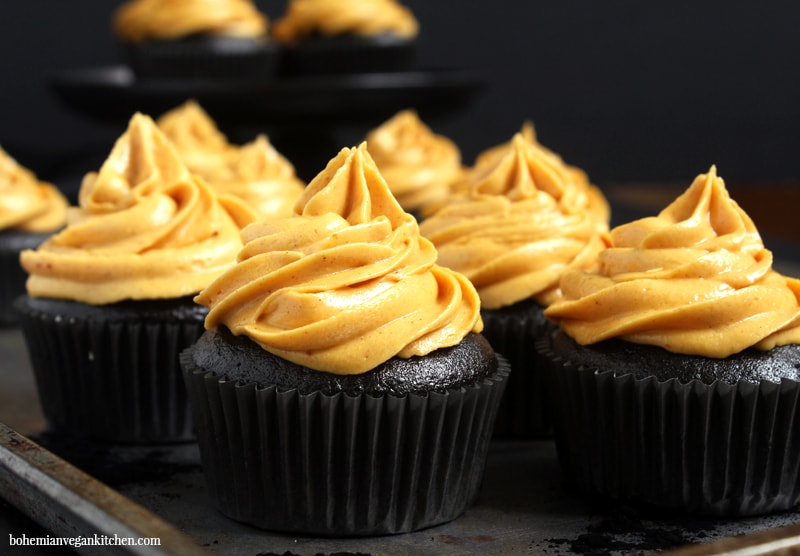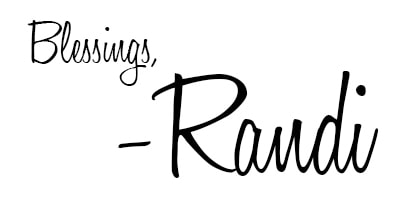 How to celebrate a vegan Halloween that's actually cool
Most of us grew up trick or treating around our neighborhood, but that doesn't mean that's the only option. It's totally possible to have an awesome Halloween without the "traditional" act of getting candy, and it starts with perspective…let me explain.
You see, many parents are turning away from the tradition of trick or treating, based on the sugar content alone.
Because dealing with a child that's had one too many lollipops is like trying to talk sense with someone who's hit the bottle too many times. A simple conversation can end in tears and possibly a broken lamp. And no one wants to spend their night trying to reason with a madman over Kit Kats.
It's true.
That's why, for years, I have always tried to think of plan B. How can I celebrate Halloween with my kids, our own way? What I found was that celebrating Halloween was all in my attitude towards it. Making the day special for my kids did not have to mirror what my childhood looked like.
I just needed to provide some fun things for my kids to do.
And honestly? We've always enjoyed our Halloween, and we've been vegan for almost 10 years.
So, here are some tips for vegan families out there who are looking for ways to make Halloween special and fun for their little monsters…
10 ways to celebrate a vegan Halloween
1. Dress to the nines.
This is a duh moment, but people still ask me if my kids are allowed to dress up. Even if you decide not to trick-or-treat, that doesn't mean you can't enjoy a killer costume and a few pictures.
2. Do spooky crafts.
Especially for kids around the age of 5, glue and glitter are their own treat. Hop on Pinterest and you'll be overloaded with tons of free crafts.
3. Cook up Halloween vegan recipes
Bake boo-licious treats and let your child do the decorating. Surprisingly there are many "accidentally vegan" candies out there (listed below), so you could let them use pre-approved candy to add a special touch. Or, if you're the artsy type, you can do the decorating on your own. I am still glowing over the Hocus Pocus cake I made in 2018 for Halloween, which you can see by clicking here.
Here are some awesome vegan Halloween recipes to try:
4. Watch a holiday themed movie.
A few note worthy family Halloween movies: Hocus Pocus, Goosebumps, The Witches, It's the Great Pumpkin Charlie Brown, and one of my personal favorites: The Halloween That Almost Wasn't, a film made in 1979. Cheesy, but worth the Youtube watch.
5. Decorate pumpkins.
Don't worry about pulling out the kitchen knife. There are plenty of ways to decorate pumpkin without carving, like using these Halloween pumpkin stickers. Kids will love it and you don't have a pumpkin mess on your hands. And table. And squished into the carpet.
6. Play games.
Again, Pinterest is your best friend here. My personal favorite is Snap Apple, which is an alternative to bobbing for apples.

7. Reverse trick or treating.
This is something we do every year before Halloween, but it's certainly something you can do the day of. My family traditionally brings candy to the mall and passes it out to all the employees, instead of the other way around. It's a great way to say thank you to others and teaches children to focus on giving instead of getting.
8. Set up a haunted front porch for other trick or treaters.
Instead of using energy to walk around the neighborhood, fix up your front porch with spooky decorations and make it fun for trick or treaters to come to your house.
9. Get a visit from the Halloween witch.
If you're concerned about the sugar intake + non-vegan candy in your house, let your kids give their candy to the Halloween witch, who then rewards them with a non-candy treat. Some families encourage their kids to leave their unwanted candy in a bowl outside their bedroom, but you can always just have them trade it in to you directly.
10. Give them some vegan candy.
Even if you don't go trick-or-treating, that doesn't mean that you cannot buy candy to give to your kids. A reasonable amount mind you. Two awesome vegan candy choices: Milkless Chocolate Bars and Yummy Earth Organic Lollipops. Of course, check out the list below for more cruelty-free choices.
The ultimate vegan candy list:
There are many "accidentally vegan" candies out there, so if you're willing to push through the candy coma, check for these*:
Airheads taffy
Brach's Cinnamon Hard Candy
Brach's Hi-C Fruit Slices
Brach's Hi-C Orange Slices
Brach's Root Beer Barrels
Brach's Star Brites
Chocolove Dark Chocolate bar
Chocolove Cherries and Almonds Dark Chocolate Bar
Chocolove Crystallized Ginger Dark Chocolate Bar
Chocolove Orange Peel Dark Chocolate Bar
Chocolove Raspberry Dark Chocolate bar
Chick-o-Sticks
Cry Babies
Dots
Dum-Dums
Fireballs
Hubba Bubba bubblegum
Jolly Ranchers (lollipops and hard candy)
Jujubees
Jujyfruits
Laffy Taffy (some varieties)
Lemonheads
Mambas
Mary Janes (regular and peanut butter kisses)
Mike and Ike
Panda Licorice
Runts
Skittles
Smarties (U.S. Brand)
Sour Patch Kids
Super Bubble
Swedish Fish
Sweet Tarts
Twizzlers
Zots
*Double check the ingredients before you purchase. While these may be vegan, some may contain dyes or additives that you are not comfortable eating! Click here for the official list.
Did I miss something? Let me know! Leave your comment below and let me know if there are any Halloween traditions you would like to share.
Pin It!
Thank you for taking the time to invest in your health and happiness!