Did you know that Americans eat over 4.5 billion tacos per year? Whether they're soft or hard shell, spicy or mild, Americans adore tacos like no other dish. Below, I share some Frequently Asked Questions about vegan tacos, plus a roundup of 25 vegan taco topping ideas for your next taco party.
Traditionally, tacos are served with soft corn tortillas, stuffed with stewed meat, and served with pico de gallo or fresh salsa. But luckily, that's not the only way you can enjoy tacos. Vegan tacos are making waves across the United States, and there's no shortage of toppings or fillings.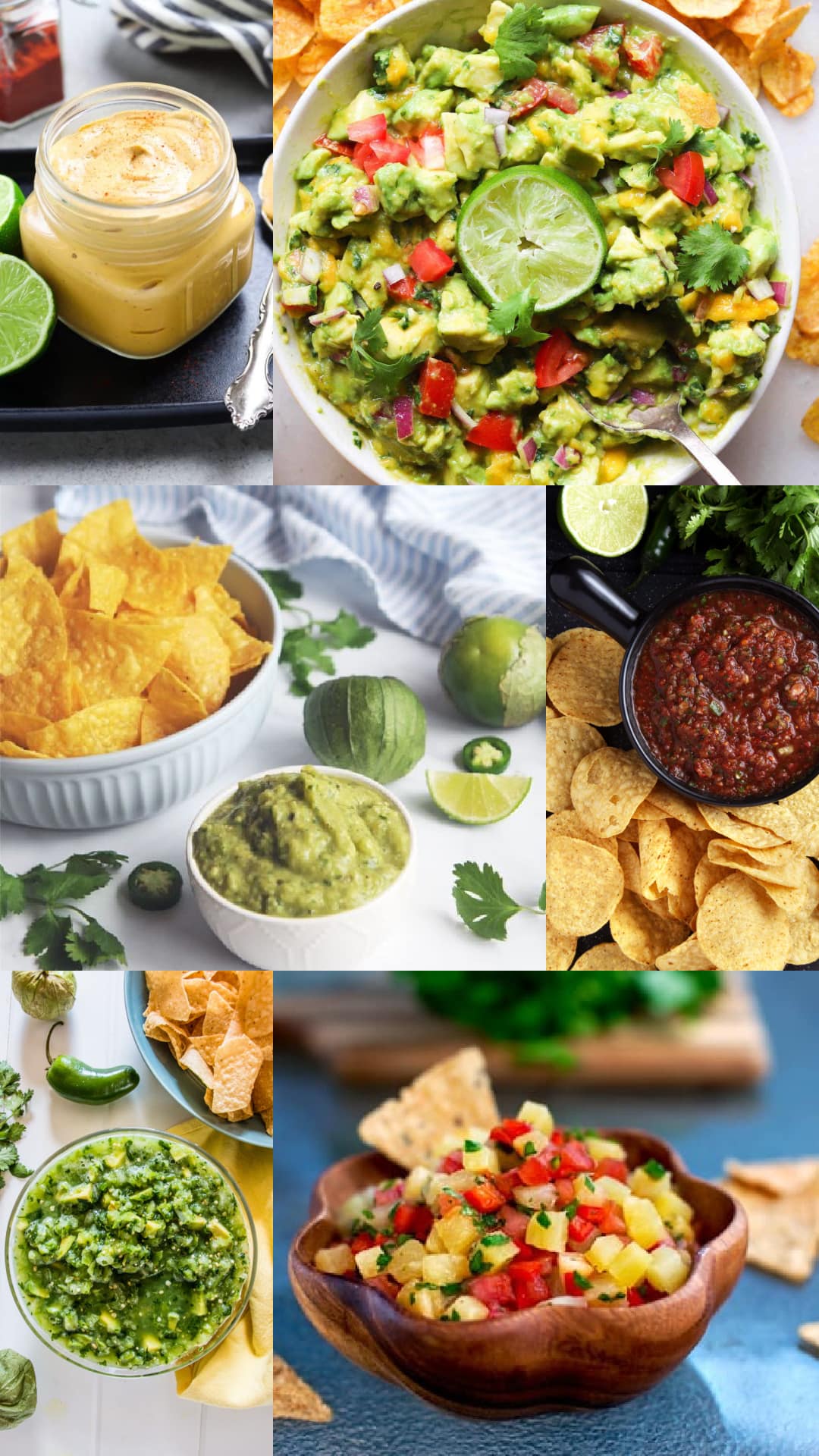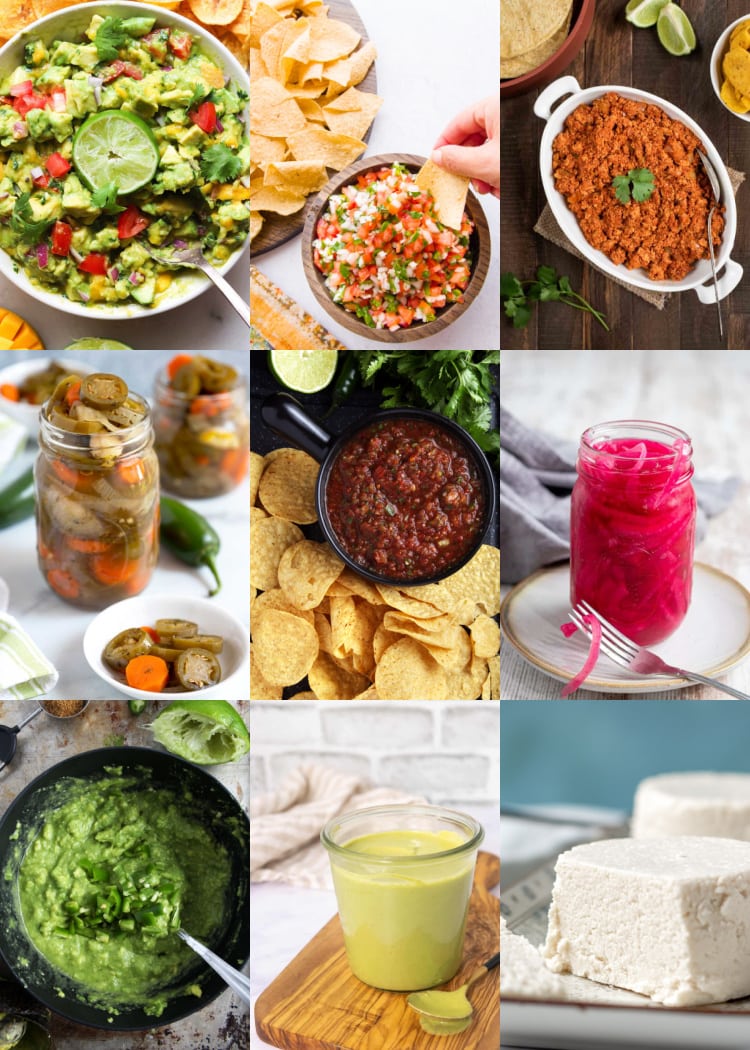 Why you should have a taco bar at your next party
If you've never heard of a taco bar, you're missing out! I love setting up a taco bar at birthday parties and family gatherings because each person can choose what they prefer on their tacos. It's a way to not only "entertain" guests, but you can showcase a variety of plant-based toppings and fillings, proving (once again) that vegan does not mean skimpy.
To set up your taco bar, designate and entire table for a variety of taco shells, fillings, toppings, and hot sauces. For ideas, check out the epic list below!
Frequently Asked Questions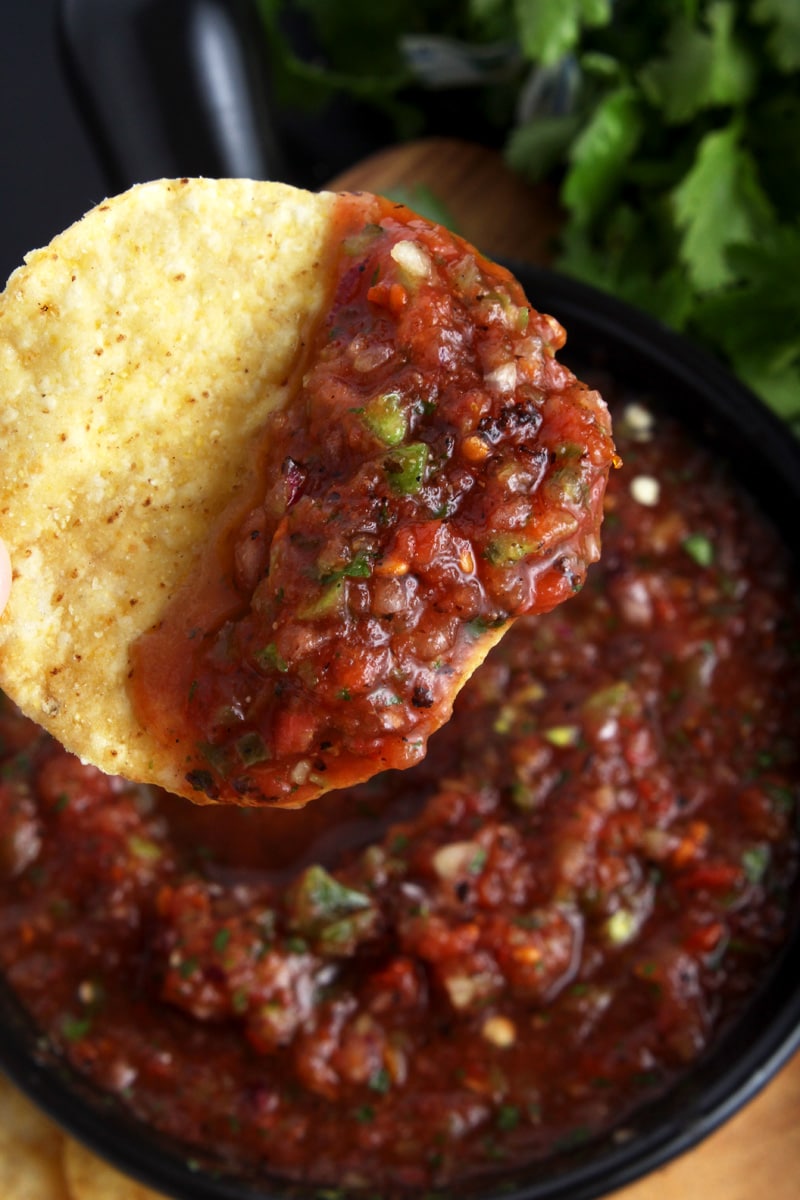 An Epic List of 25 Taco Toppings for Vegans
Ready for the ultimate list of vegan taco toppings? Check out each category below to find the perfect addition to your vegan tacos.
Plant-Based Taco Fillings:
Dairy-Free Cheese and Cream Recipes:
Refreshing Salsa Recipes:
Easy, Spicy, and Creamy Sauce Recipes:
Extras:
Thank you for taking the time to invest in your health and happiness!